is our current Head of School. She embraces the challenge of honoring the STELC tradition of teaching through exploration and discovery while meeting the academic and scheduling needs of children and families in our community.
is our Office Administrator. Please contact her if you have questions regarding enrollment, tuition, or other school needs.
coordinates the Extended Day Program, our school wide Work Days in August and January, and our Playground Celebrations like Fall Fun and Christmas for the Birds.
is a Gesell Developmental Assessor
and teaches Art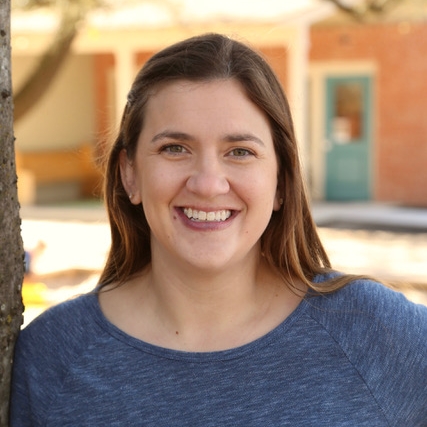 is a Curriculum Development Staff
is the Outdoor Education Coordinator
is a Gesell Developmental Assessor
and teaches Art